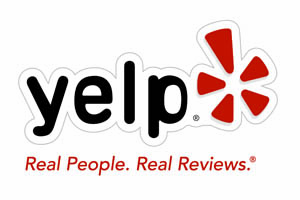 Leave Us a Review and Tell Others About Us!

Add us on Facebook

Small Space Self Storage
10909 Portal Drive
Los Alamitos, CA 90720
562-431-1080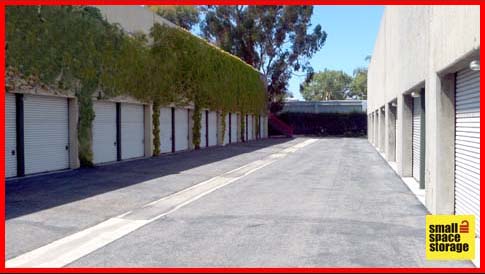 Lift for Upstairs Units
Easy Access
Parking Spots for Boats, Cars, and RV's
Serene Residential Neighborhood Location

Copyright © 2017 Small Space Storage, a G&W Properties, LLC company. All Rights Reserved.